The important stuff.
Ethics are very important to us. Our collection of authentic crystals is only sourced from reputable suppliers. We will only deal with wholesalers who hold their own mining contracts and can verify working conditions, wage, and benefits. We will never support child or slave labor.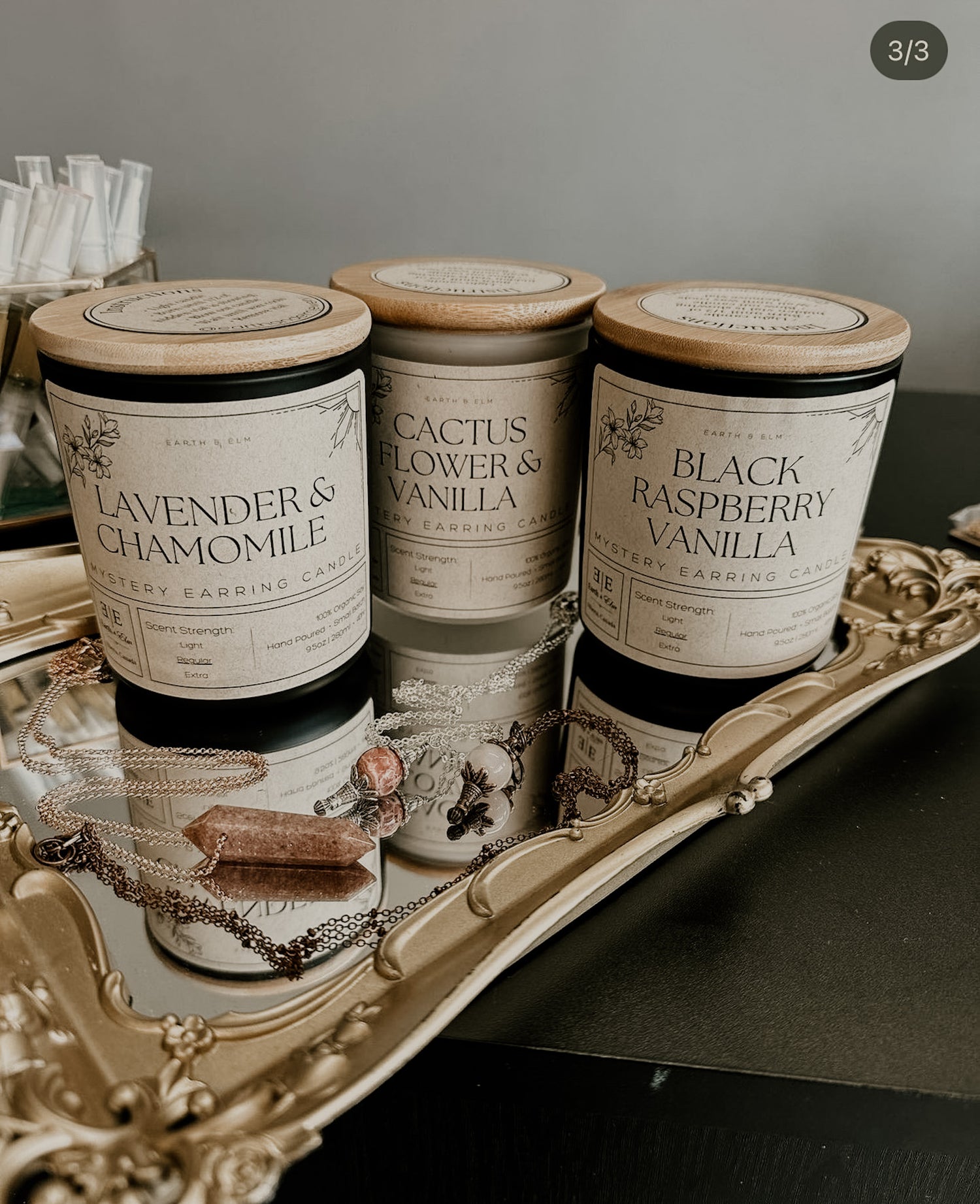 FIND US IN PERSON
Lux Salon - Ponoka
Collective House - Drumheller
The Crafted Keep - Rocky Mountain House
Rose & Holly - Blackfalds
Moon & Lotus - Sylvan Lake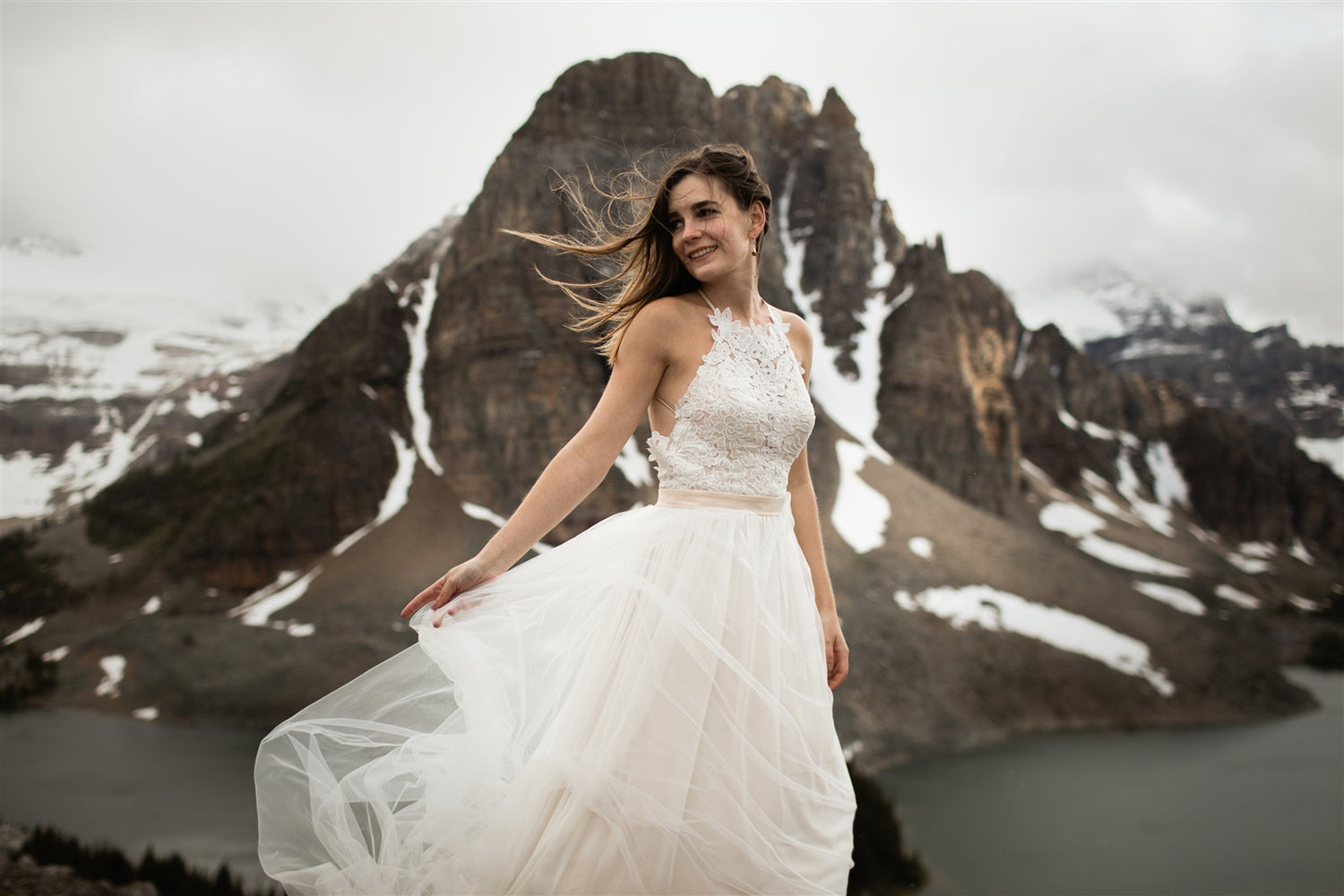 Hey there! I'm Emma,
After my daughter was born I struggled to find balance. I expected to be 100% immersed in everything baby, but I needed an outlet.... one that had nothing to do with tiny humans and didn't involve me leaving my home.

After years of yearning to electroform and having the push I needed from my loving husband. I purchased all of the tools I needed to form copper onto crystals. The process of creating in my downtime (baby nap time) helped me get out of my head and focused. Almost the same as meditation.

Read More